Research publications
Living alone under lockdown
In: Political Philosophy in a Pandemic: Routes to a More Just Future, edited by Fay Niker and Aveek Bhattacharya, published by Bloomsbury, 2021.
Common COVID-19 lockdown rules specified contact exemptions for people who live in the same household, as well as separately living "intimate partners". In this book contribution, I argue that these rules unjustly discriminate against other forms of living out our social nature, e.g. living alone, and living as a "single" person who prioritises close friendships. I suggest forms of regulating social contacts, and when needed, restrict our social contacts, in a way that respects our sociality, no matter what form it takes.

Procreation, Footprint and Responsibility for Climate Change
With Martin Sticker. Puglished in The Journal for Ethics, 2020.
Do parents have a huge climate footprint, in virtue of bringing into existence new people who will cause greenhouse gas emissions? In this paper, Martin Sticker and I argue against the popular positive answer to that question: Having children does not massively increase one's climate footprint. However, this does not mean that having children does not matter to the climate. Instead, the concept of climate footprint is simply not suited to capturing the impact that having a child has on the climate.

When are collective obligations too demanding?
In: Collectivity: Ontology, Ethics and Social Justice, edited by Tracy Isaacs, Violetta Igneski, and Kendy Hess, published by Rowman and Littlefield, 2018.
Groups of people can often do much more than individuals. So we can ethically ask more of groups. But not infinitely much. In this book contribution, I provide an account of when supposed collective obligations are overly demanding.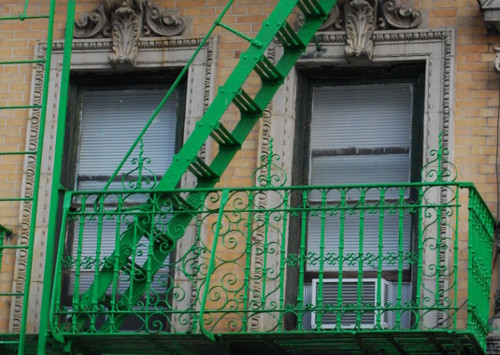 What if I cannot make a difference (and know it)?
Published in Ethics, 2015.
Suppose that some ecosystem is already doomed to destruction from pollution, and no individual can make a difference to this outcome by stopping to pollute. Is then ethically all fine? Surely not. In this paper, I provide a new way of understanding what goes wrong in situations where we together bring about bad outcomes, yet no individual can make a difference.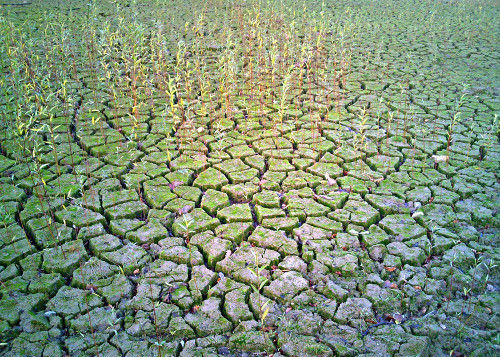 What we together (can be required to) do
Published in Midwest Studies in Philosophy, 2014.
In order to know what we together can be morally required to do, we need to know what we can do. In this paper, provide an account for what we together can, and cannot, do.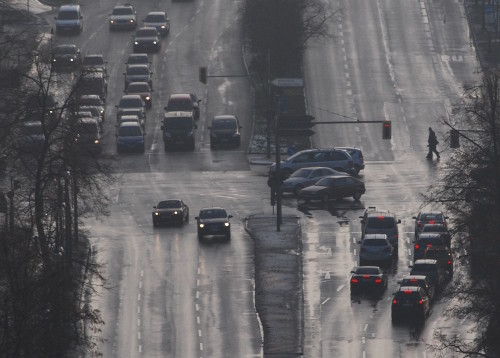 Implicit Bias and Obligatory Anonymous Shortlisting
In this paper, I argue that given our knowledge of how implicit bias leads to discriminatory judgments, employers have a duty to implement anonymous shortlisting processes.
A draft of the paper is available for discussion upon request.